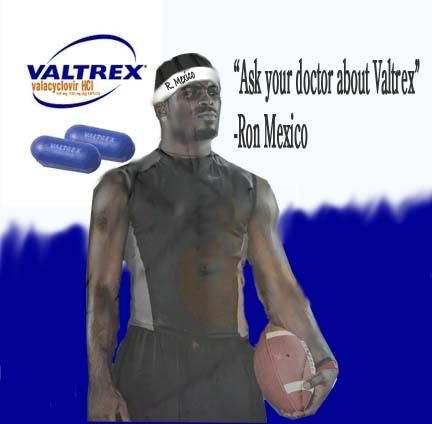 July 7 Philadelphia Daily News
"The Virginia Beach police say they are done with Michael Vick, and, maybe, done with the case that might have cost Vick his second chance in the NFL.
Police said reluctant witnesses and an uncooperative shooting victim have convinced the prosecutor's office not to press charges against the shooter – even though they know who the shooter is.
It wasn't Vick, according to a police statement.
It happened about 2 a.m. on June 25 near a club in Vick's old stomping grounds, where Vick was attending a 30th birthday party thrown in his honor. And the victim, identified by Vick's lawyer as Quanis Phillips, was part of the Vick posse convicted of dogfighting and related charges in 2007. Vick spent 18 months in prison as a result of those charges.
The dogfighting conviction cost Vick his job as an Atlanta Falcon and, in 2009, brought him to the Eagles as a backup quarterback amid a maelstrom of criticism of the organization. Until last week, Vick, as an Eagle, had not been associated with any unsavory issues.
The team on Saturday denied a report by the Associated Press that it was considering releasing Vick."